Dircks Home Moving
Residential Moving Made Easy On You
Phoenix Home Movers
From our home in Phoenix, Arizona to the world at large, Dircks Moving & Logistics specializes in delivering peace of mind.
Your home is full of more than just "stuff;" These are the memories and possessions you hold dear, and we at Dircks serving Phoenix, Arizona, appreciate that. That's why we take a personal approach to moving your family's goods. Every item is given the utmost care and attention to ensure it is moved safely and securely.
30 years of moving experience serving Arizona
We only hire the best movers in the business, all are full-time trained employees
Provision of a Move Coordinator that stays with you throughout the entire move process
We are the largest Moving Company in Arizona
A+ Better Business Bureau Rating
We are the Official Mover of the Arizona Cardinals, the Arizona State University Sun Devils, and the Better Business Bureau
Learn More About The Various Types Of Residential Home Moving Services We Offer!
We here at the Dircks team are proud to represent and serve our home city of Phoenix, Arizona with the the care, comfort, and quality in home moves that only a local Phoenician could offer another! Learn more about how we handle moves in our home turf and find your perfecting moving partner today.
Our expertise isn't limited just to the city and state that we call home, our moving services have done wonders for people and businesses all over the country. Explore how we make and tailor each move to be special and specific to the person or family and let us make your move across the nation a whole lot easier.
Our incredible staff and their experience doesn't stop just within the United States, we can, (and have), facilitated moves all across the globe. Learn more about Dircks worldwide moving services and just see how your move to a brand new country and come with a lot less stress and a lot more support.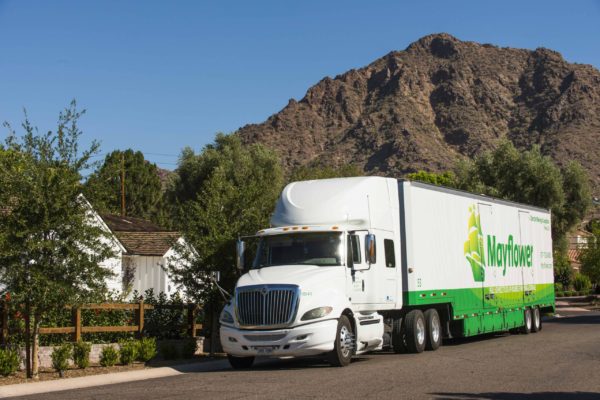 Further Expertise:
Our experience and expertise in the moving industry doesn't stop at just the "transporting" portion of it, we're also staffed with world-class, certified packers. Even more, we are proud to house incredible storage and warehousing facilities, award winning move customization options, and vehicular transportation strategies that make us a full-funnel moving industry titan. Discover more about our varying moving services today!