Have To Relocate Yourself Or An Employee?
Relocating a new or transferred employee, or being relocated yourself, is normally done very infrequently. We've prepared this Toolkit to provide you with the proper resources to successfully perform this very important transition as easily and comfortable as possible.
The relocation process is normally among the first interactions that a new employee has with your company. This process will create a first impression for your employee. We'd like to help make it a positive one. Our job as a relocation provider is to make the move a stress free experience for your employee, but perhaps more importantly, remove any hassles and anxiety for employers.
We've compiled and provided a number of documents designed to be resources for both employees and employers to use in order to create a positive relocation experience. They are:
Get Our Employee Relocation Toolkit
Fill out this quick form to receive Dircks' exclusive Employee Toolkit designed for employers and useful information for your employees.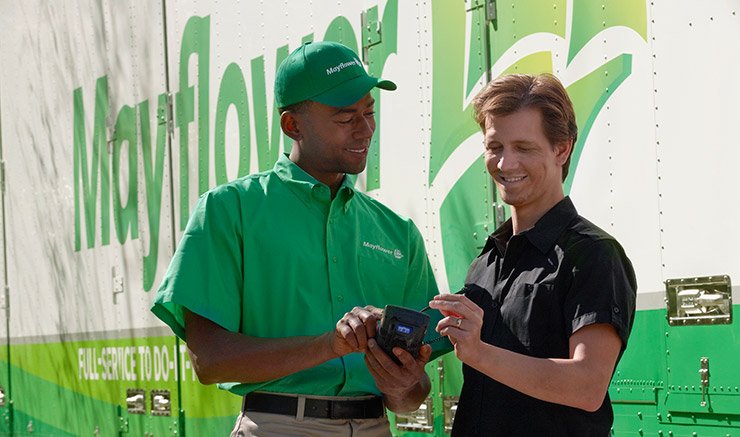 Tips For Employees
As a new employee in a new city, Dircks Moving & Logistics wants to make the transition as easy as possible for you. To help save you time, money and effort, use the following links to assist in turning on the electricity and other utilities:
Another great resource you should investigate is your local Chamber of Commerce. Simply, use your browser and type in your new city and chamber of commerce to find other helpful means.