Chip & Rick Dircks Named to Prestigious Sun Devil 100 Class of 2020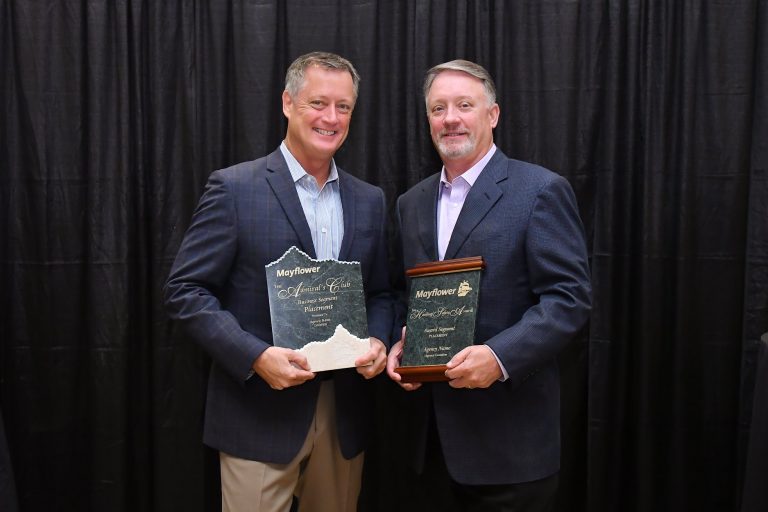 Congratulations to our President, Chip Dircks, and Executive Vice President, Rick Dircks, for once again being named to the prestigious Sun Devil 100 Class of 2020! Sponsored by the Arizona State University Alumni Association, the Sun Devil 100 celebrates the achievements of ASU alumni who own or lead businesses across the globe that demonstrate the best in innovation, growth, and entrepreneurship, and who exemplify the spirit of ASU. This year marks the fourth consecutive year that Dircks has been recognized as a top 100 fastest-growing company on the Sun Devil 100 list!
View Chip and Rick's virtual induction into the Sun Devil 100 Class of 2020 here, as well as the full Class of 2020, including Dircks' rank, here.