Dircks Brings Home the Hardware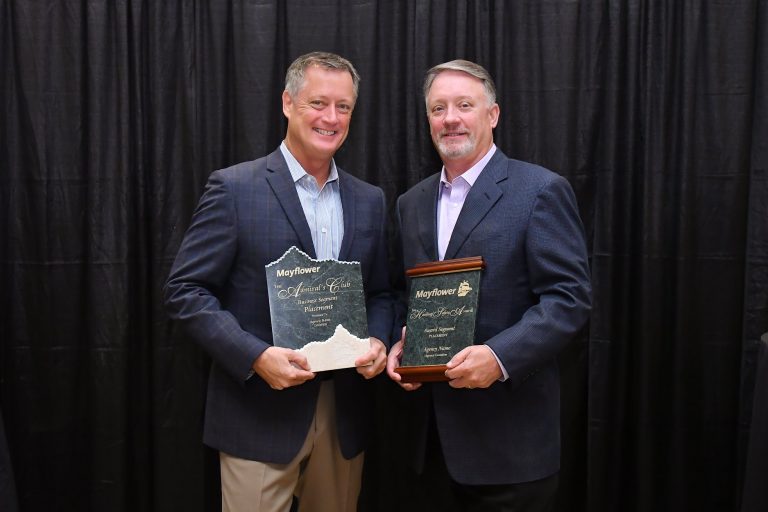 Last month UniGroup, the parent company of the most well-known name in the moving industry, Mayflower Transit, held their 2018 Annual Convention in Marco Island, Florida, where Dircks Moving & Logistics was once again recognized as a multi-award-winning agent.
Dircks was awarded the First Place Residential Admiral's Club Award for being named as the number one residential moving booker in the country for Mayflower for the second year in a row, and the Second Place National Account Admiral's Club Award for being named Mayflower's second largest national account moving booker in the country. These are Dircks' highest rankings ever with Mayflower!
Dircks also received the Fourth Place Household Goods Hauling Award, which recognizes Mayflower agencies that produce the greatest hauling revenue in the household goods business segment. This is Dircks' second time in a row placing in fourth, after moving up from fifth place out of 250 in 2017.
"Receiving these significant accolades would not be possible without the hard work, commitment and talent of the entire Dircks team. It is truly a testament to the unbelievable efforts to receive this recognition in multiple areas," said Executive Vice President Rick Dircks. President Chip Dircks added, "Thank you for allowing us to share our successes and heartfelt gratitude to our fantastic staff!"