What Food Items Can I Move?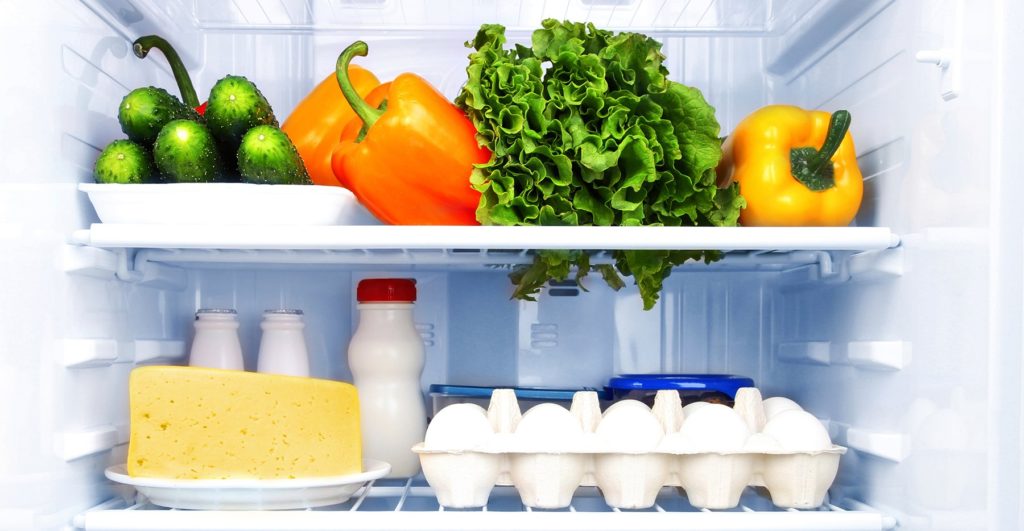 Many individuals and families leave their fridges as the last item to pack. At the end of your move, you may realize you have more food leftover than you planned on bringing. Here's what we recommend you take and what you can do with the rest.
Food You Can Pack
Let's start with the basics. When packing up for any move, whether out-of-state or just across town, unopened food items that don't need to be refrigerated are okay to pack. These include:
Canned goods (soups, vegetables, etc)
Boxed goods (cereals, packaged meals, pastas, etc)
Bottled goods (condiments, salad dressings, etc)
Same goes with your spice drawer, as most dried spices will make the trip as long as they are packed appropriately to minimize broken jars or spillage.
In-Town Moves
For those in-town moves, refrigerated items and other perishables can be moved if you load them into your own car and drive to the new location. We recommend using coolers to make sure nothing spoils, though, no matter how short the trip. Obviously these items should never be packed in boxes for a long haul, but there are alternatives to just tossing everything out.
Alternatives to Throwing Out Food
If you have food that will spoil during your move, you don't necessarily have to throw it out. We suggest:
Throwing a moving party and cooking as much of it as you can
Calling a local food pantry or charity
Non-profits such as Move for Hunger were created for this specific situation. Consider donating your food to them or another charity instead of tossing it out.
Asking the Professionals
No one understands moves better than experienced moving companies. Moving? Contact Dircks Moving and Logistics. Our experts can answer all of your moving questions and help you facilitate your move from start to finish.